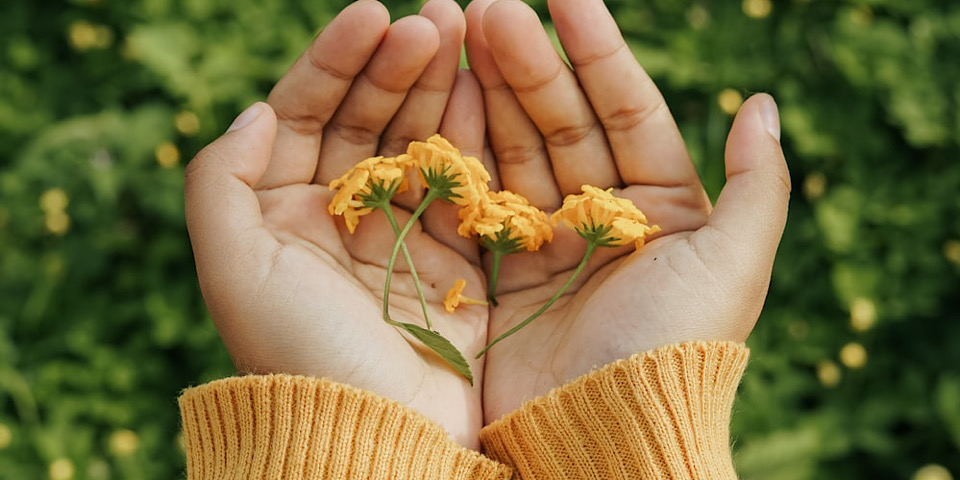 Making Jewellery Sustainable
Wild & Fine does more than take inspiration from nature. Our jewellery is a tribute to many of the things that we love about the world around us. Our genuine admiration of Mother Nature's handiwork means that we try to respect the natural world by acting responsibly and doing what we can to reduce, reuse and recycle.
We're not on a crusade and we're not perfect ourselves, but we wholly believe that doing something to help is better than doing nothing. We are constantly looking for new ways to make little changes for the better and we will never get complacent about how much we have done. However, we wanted to share what we do already, in order to help you make informed purchase decisions.
Recycled Precious Metal
100% of the gold we use is recycled.
At least 80% of the silver we use is recycled and we are aiming to increase this number over time, with the ultimate goal being to only work with 100% recycled sterling silver.
We re-purpose existing materials into new designs whenever we get the opportunity.
We always recycle the precious metal scrap from the studio with a local scrap dealer, who uses it to produce clean and re-workable bullion.
Local, Ethical Suppliers
We work within a small geographical radius, using local suppliers and manufacturers wherever possible.
We always source our gemstones from reputable and ethical gemstone dealers.
Many of our suppliers are working in the same way as we are in terms of trying to reduce their carbon footprint and use more eco-friendly materials in their products and packaging.
Sustainable Production
We are a small business and operate in line with the slow fashion movement.
While we keep a small quantity of pieces in stock at any one time, we make every piece by hand in our rural studio in order to maintain quality and reduce waste. Any pieces ordered that are not in stock will take 1-3 weeks to make (depending on the product).
Plastic-free Workshop
With diving firmly on our list of favourite pastimes, we have seen first-hand the impact that plastic is having in our oceans, so we have worked hard to ensure that Wild & Fine avoids plastic wherever possible. This means that we do not include any single-use plastics in our production process.
Responsible Packaging
Our postal packaging is 100% recyclable. Our boxes are cardboard, we use recycled paper to pad our boxes, and wrap all our boxes in recycled brown paper and eco tape, which is also recyclable.
It is our intention that customers retain our gift boxes for storing their Wild & Fine jewellery when it is not being worn. However, they are also made from eco-friendly materials and are widely recycled. The foam insert is currently not recyclable, but we are working on an alternative to introduce this year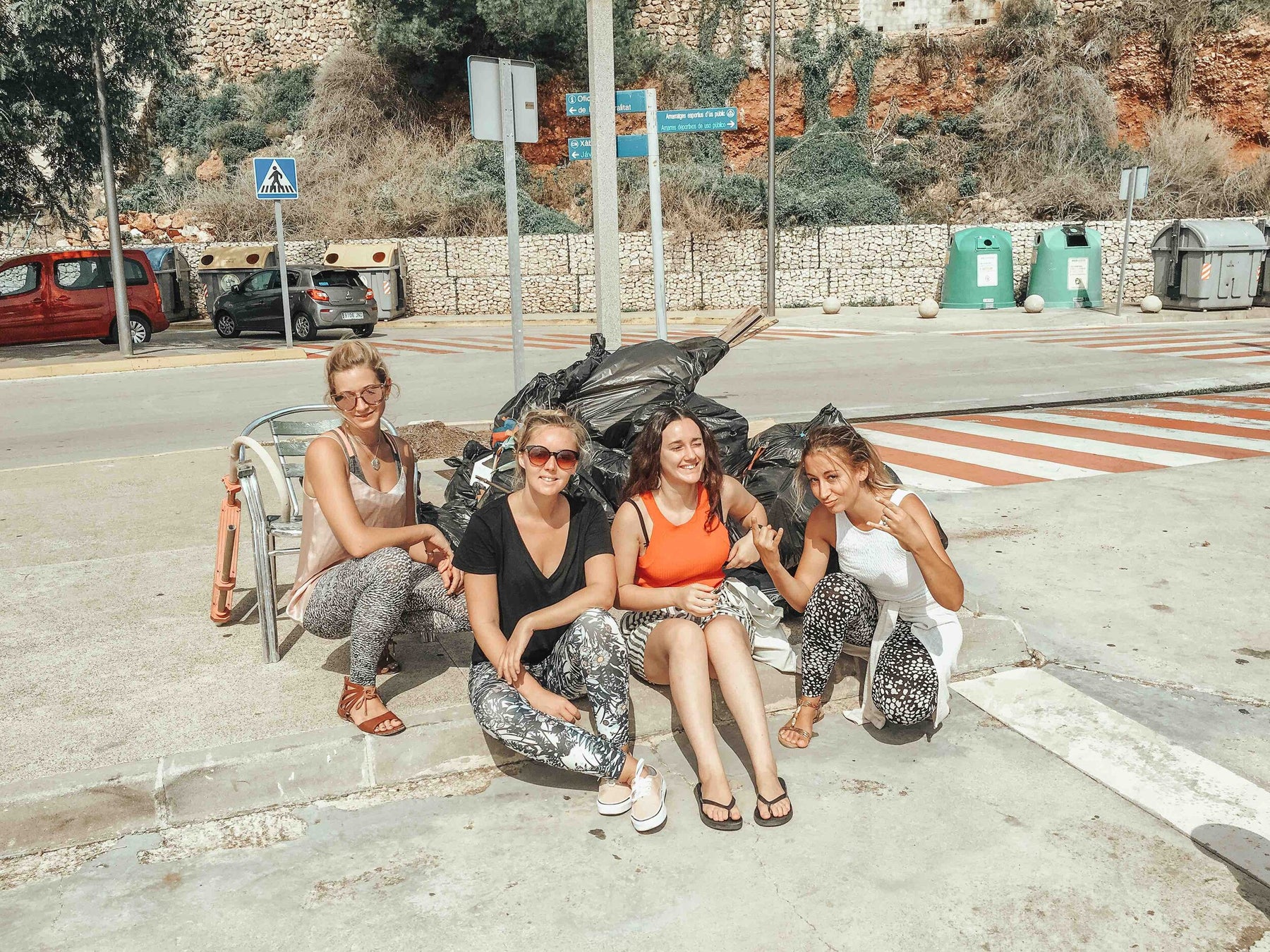 Blog post | Wild & Fine does World Cleanup Day
One of the traits that defines us as wildlings is a collective love of the natural world. From ocean to forest, we delight in all things wild, which means we hate to see it being spoilt by pollution and the carelessness of fellow humans. In our day-to-day life we all individually try to do our bit to make our places and spaces a little bit cleaner, whether it is picking up litter in the park, making more sustainable purchases, or simply walking instead of taking the car. But this year we were delighted that we were able to come together as part of a larger group and join in with World Cleanup Day... continue reading