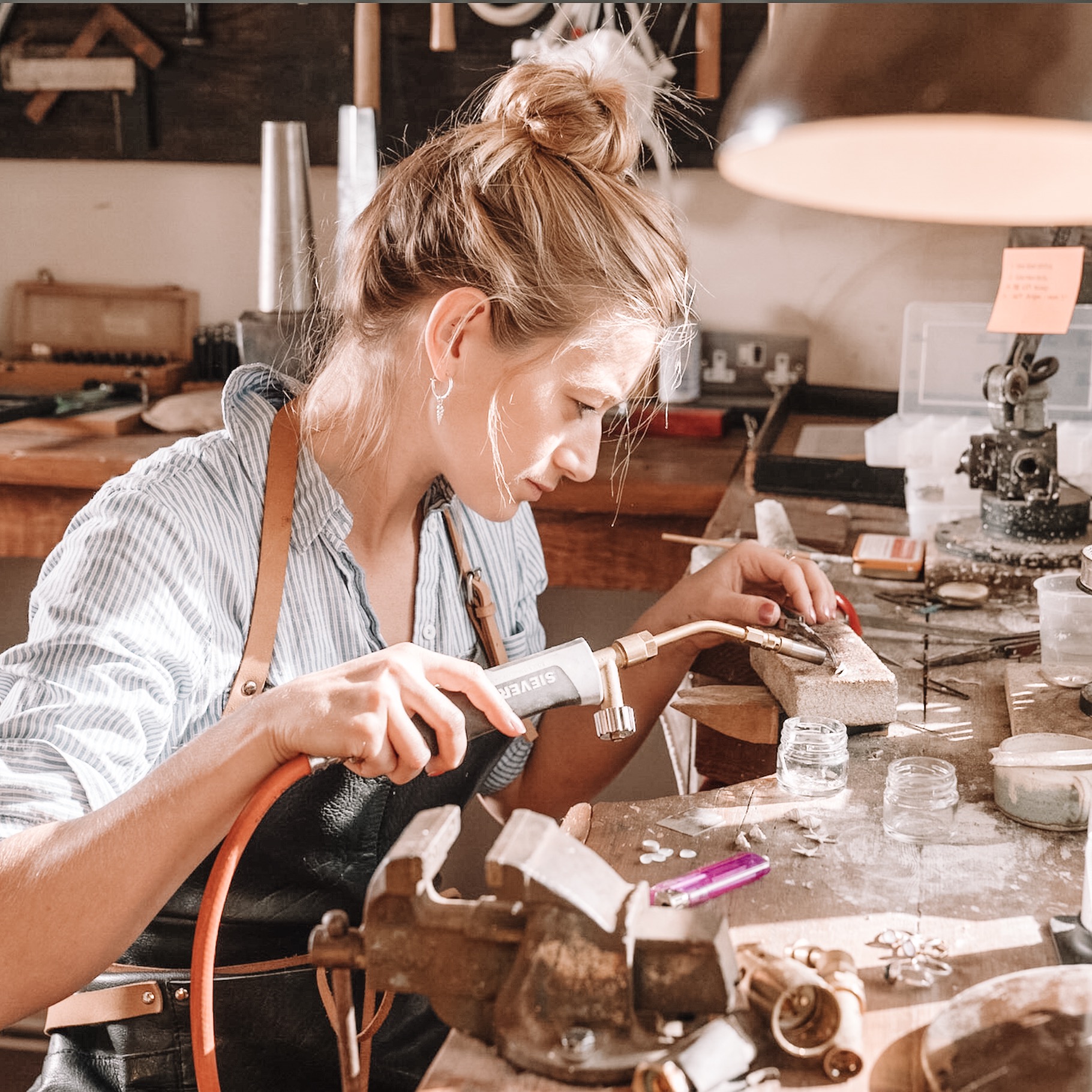 Our Story
The first story belongs to Jess, silversmith, jeweller and creator of the Wild & Fine world. Working from her countryside studio, she combines traditional techniques with newer ones to hand-make each charm in the range. She delights in travel and unexpected adventures and the Wild and Fine collection is - and will continue to be – inspired by her experiences.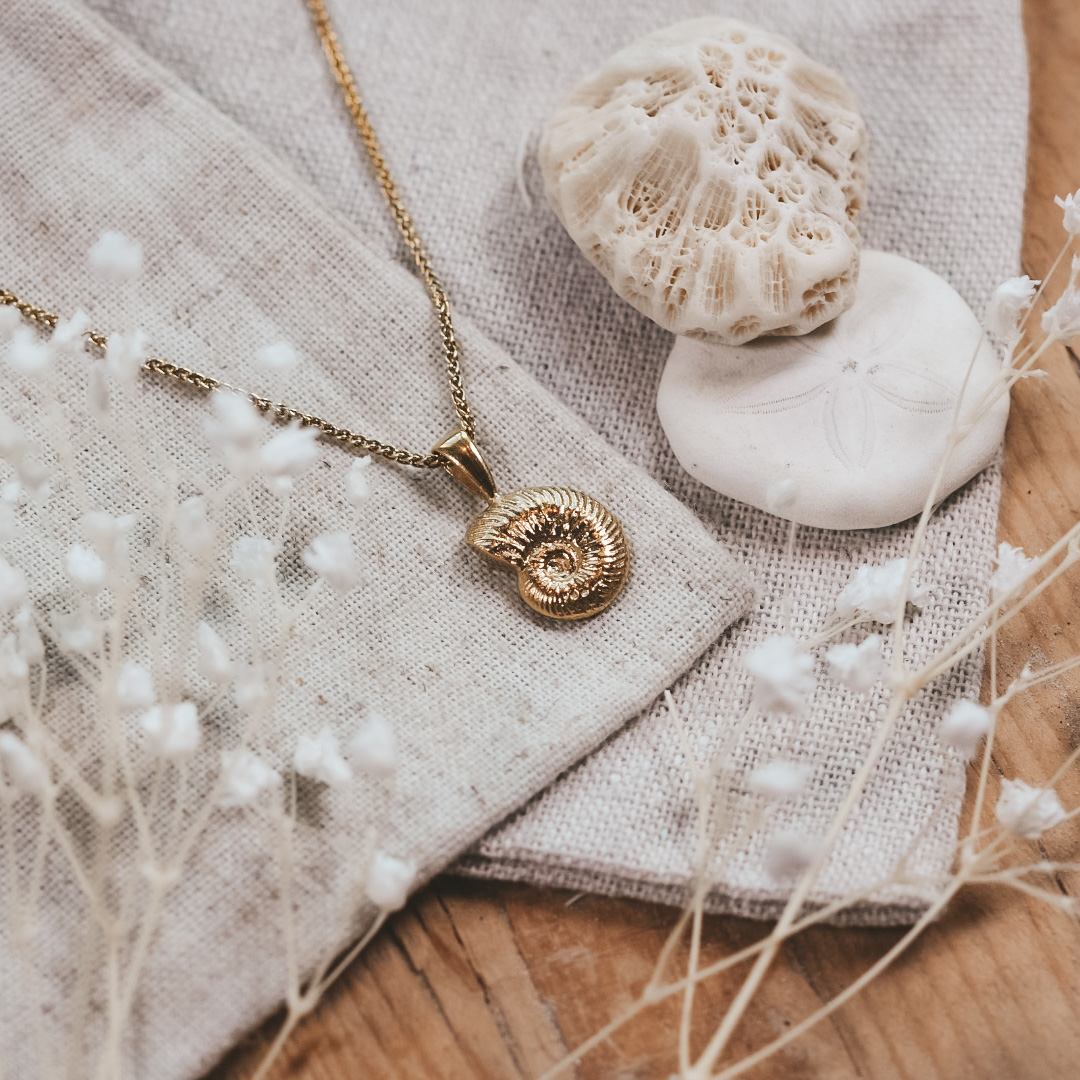 Their Story
The next stories belong to the pieces themselves. Each one has its own unique tale to tell, from the tightly curled Pembrokeshire ammonite to the delicate mussel shell that was foraged from a Scottish beach. Exploring the collection should feel like leafing through a jeweller's travel journal or discovering remarkable treasures in a hidden museum in a narrow city side street.We sell directly to customers, cutting out the unnecessary costs and crazy markups that make products overly expensive. We pass on the savings to you, so you get the same quality at a fraction of the cost.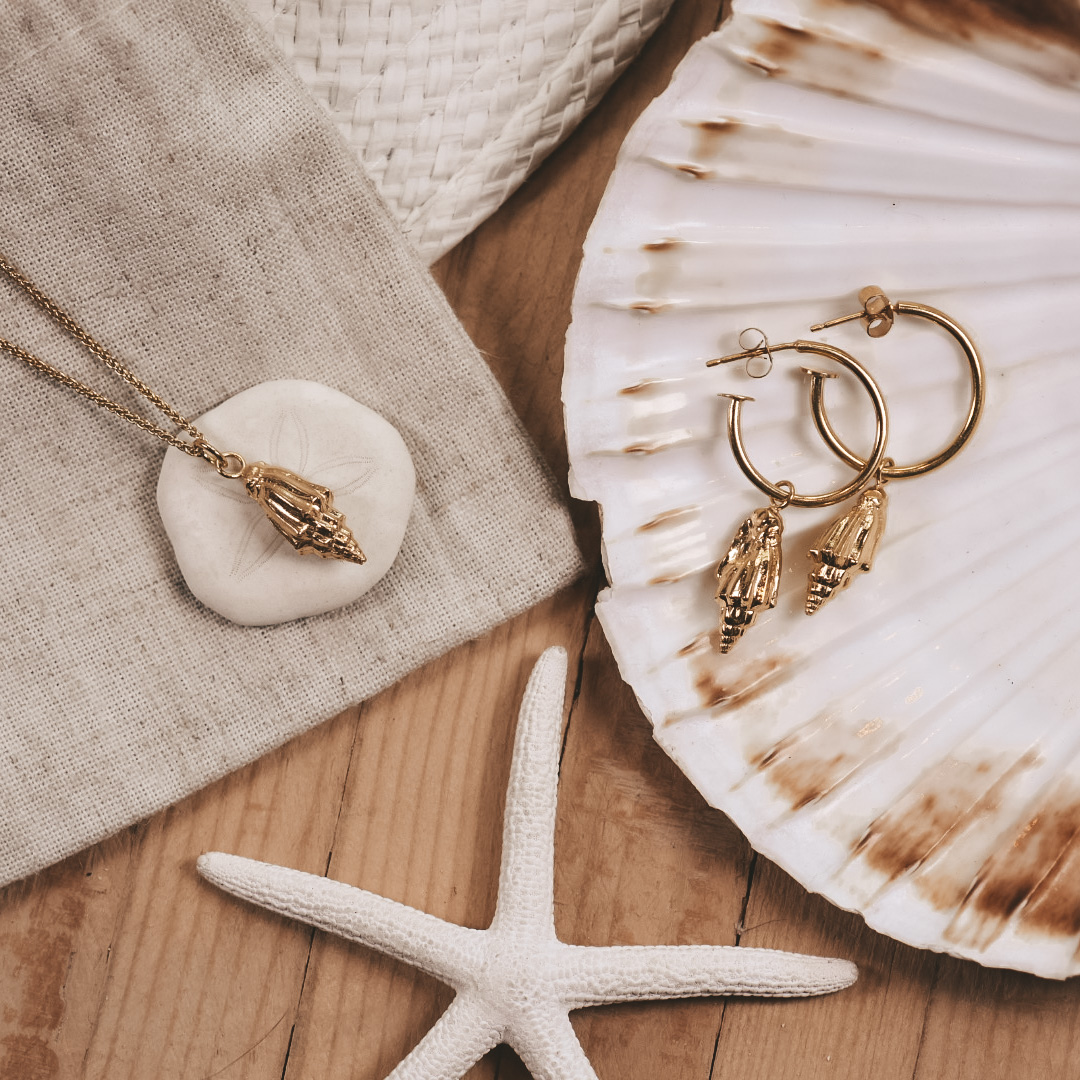 Your Story
From here the stories belong to you. Whether you pick a tiny shell to commemorate a seaside engagement or a miniature lotus seedpod to remind you of a life-changing trip to Asia, you can build your own individual narrative with Wild and Fine's unique, handcrafted designs.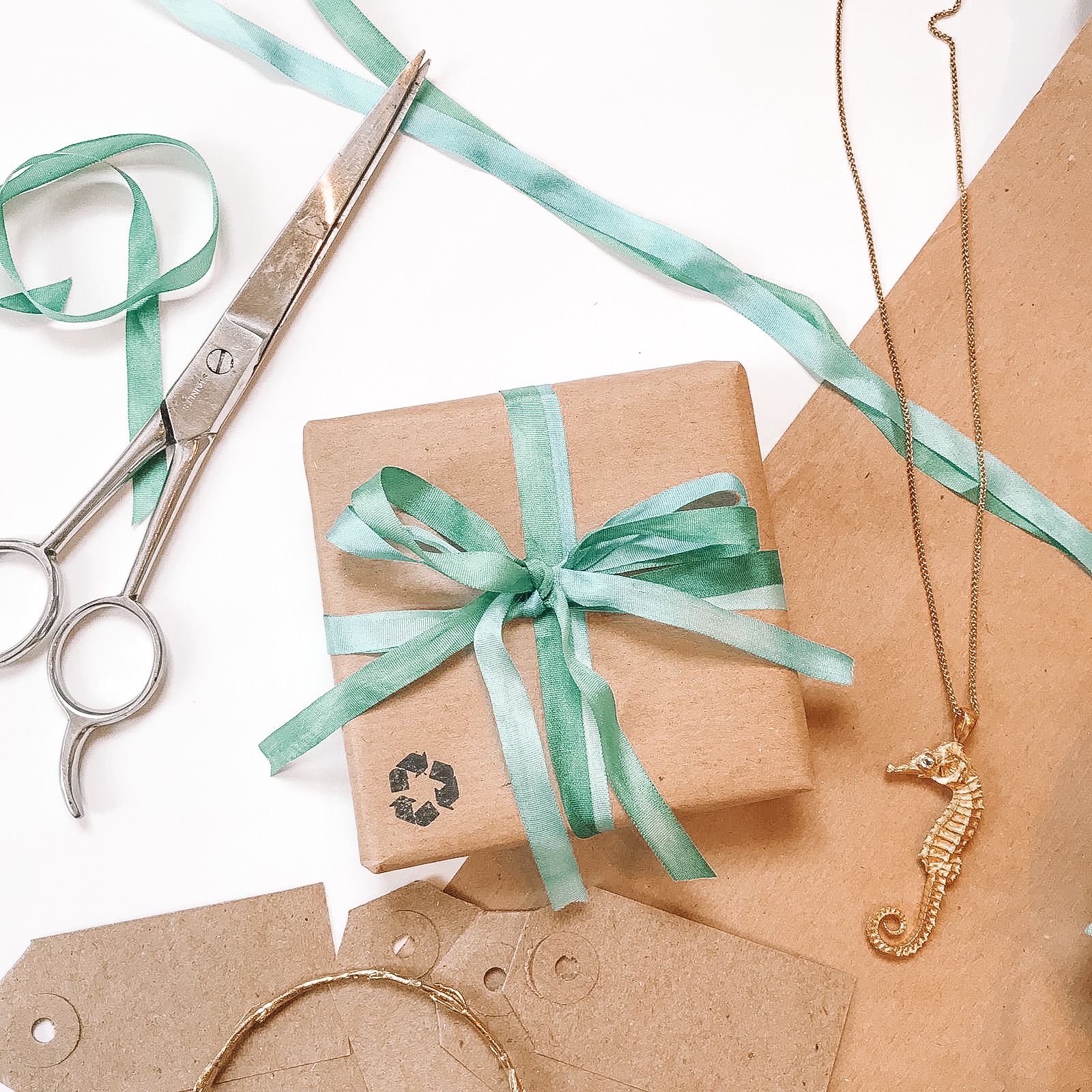 Eco
As a keen diver, Jess has seen first-hand the impact that plastic is having in our oceans, so she has worked hard to ensure that Wild & Fine is a plastic-free brand. She is also careful to use recycled materials wherever possible and to source only ethical gemstones.
Sustainability Policy
Contact us
We love a good story. Tell us the tales behind your choice of design(s) and, with your permission, we will publish our favourites on our social media channels and give you a thank you discount code to use on your next purchase. We hope you enjoy exploring the collection. If you have any questions, do contact us and we will do all we can to help.