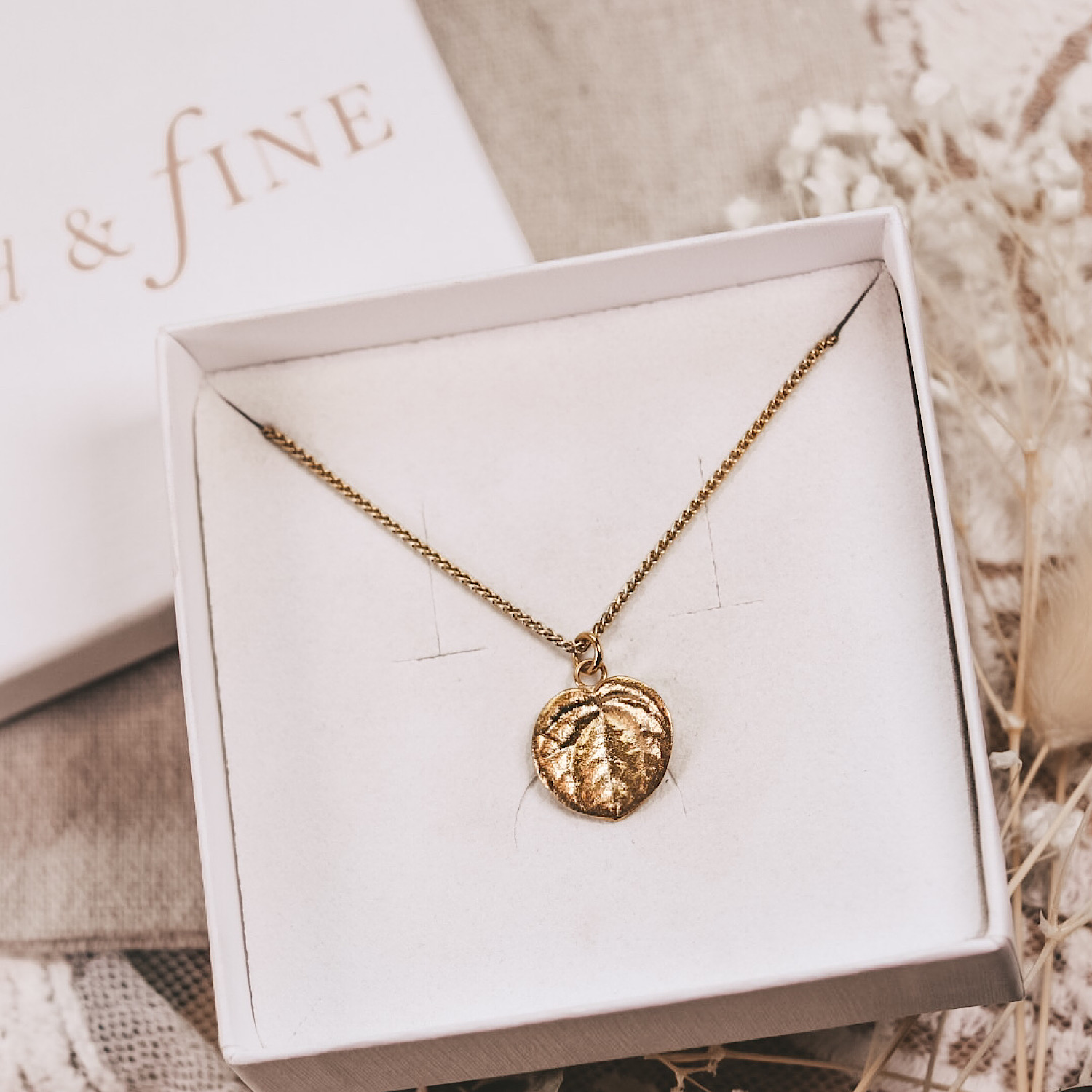 A Stolen Heart Leaf for your Soulmate
This beautiful charm is modelled on a single leaf from the ceropegia woodii plant (aka the String of Hearts plant). The leaves grow in pairs, so this charm is the perfect choice for a soulmate who is your ideal partner on the trailing vine of life!
Discover the Stolen Hearts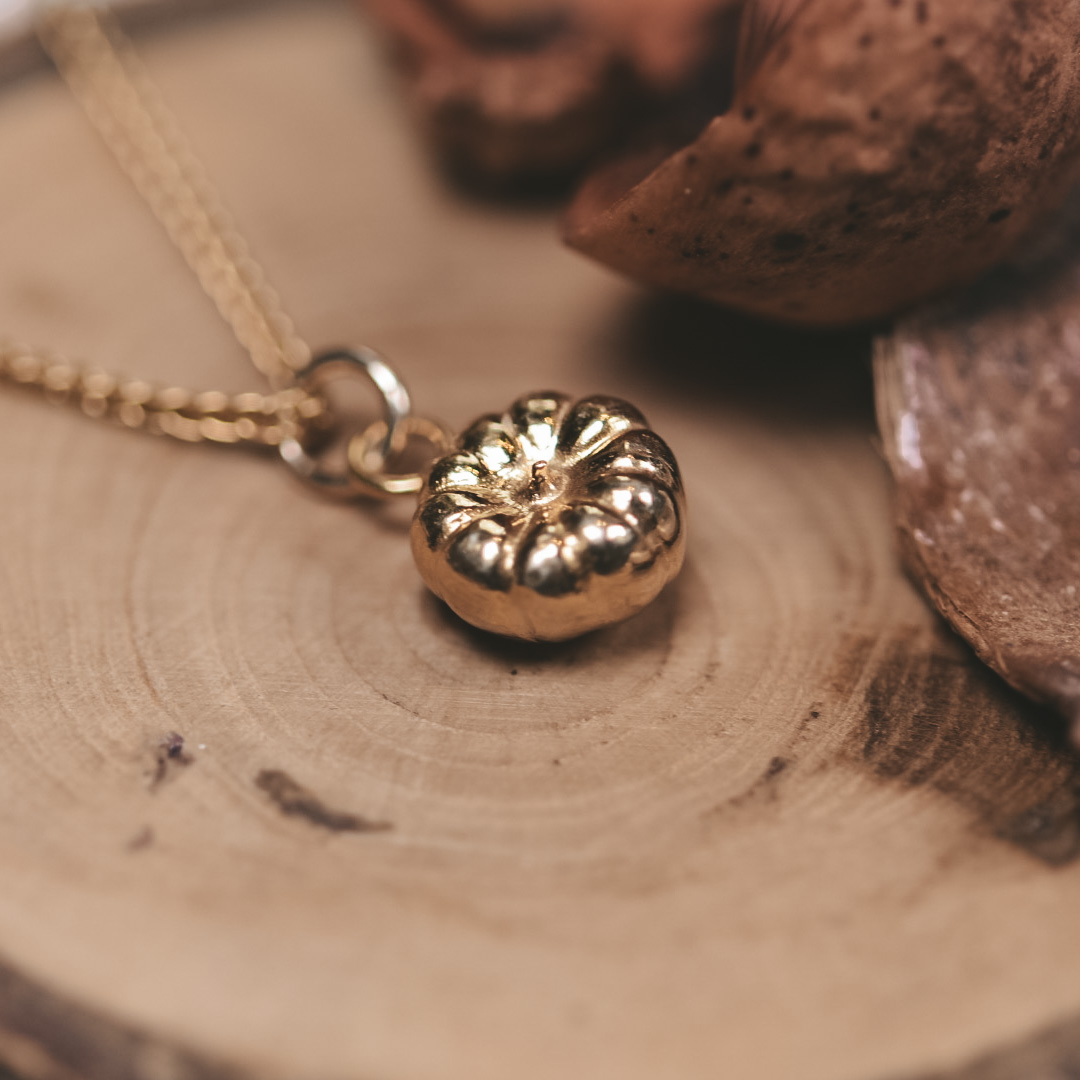 Pumpkin, Sweetie, Honey Pie
A large, round orange vegetable popular at Thanksgiving and Halloween, 'pumpkin' is also a term of endearment, which derives from the Greek word 'pepōn', meaning 'ripe'.
If you use the word pumpkin as a term of endearment for your SO, or you are bored of hearts and flowers and looking for something more original, then this charm is perfect.
Discover the Pumpkins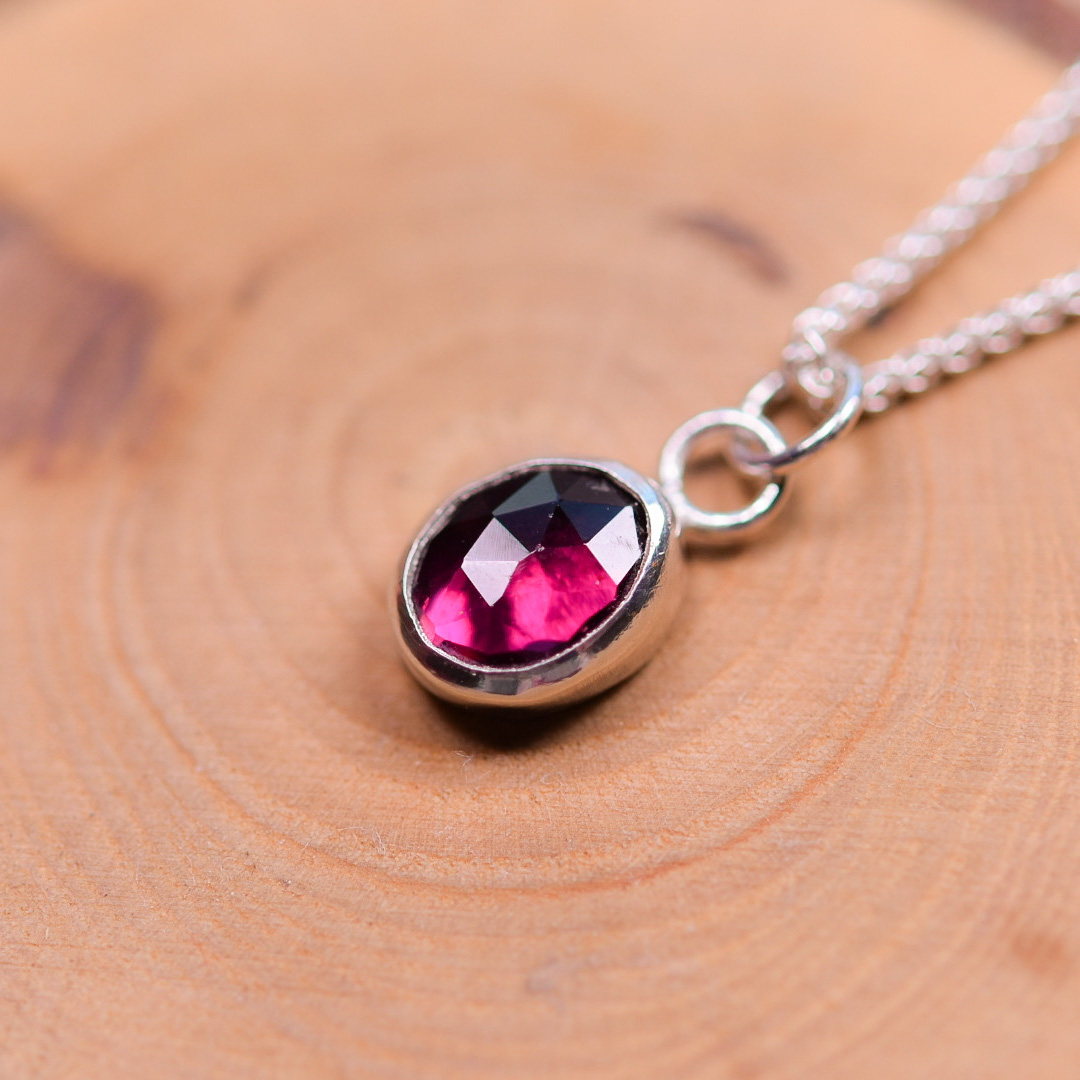 Garnets for Passion
A customary gift for a departing loved one to ensure a swift return, a traditional gift for a 2nd or 18th wedding anniversary and a symbol for love and passion, these beautiful deep red gemstones enjoy a rich and varied history.
Discover the Garnet Collection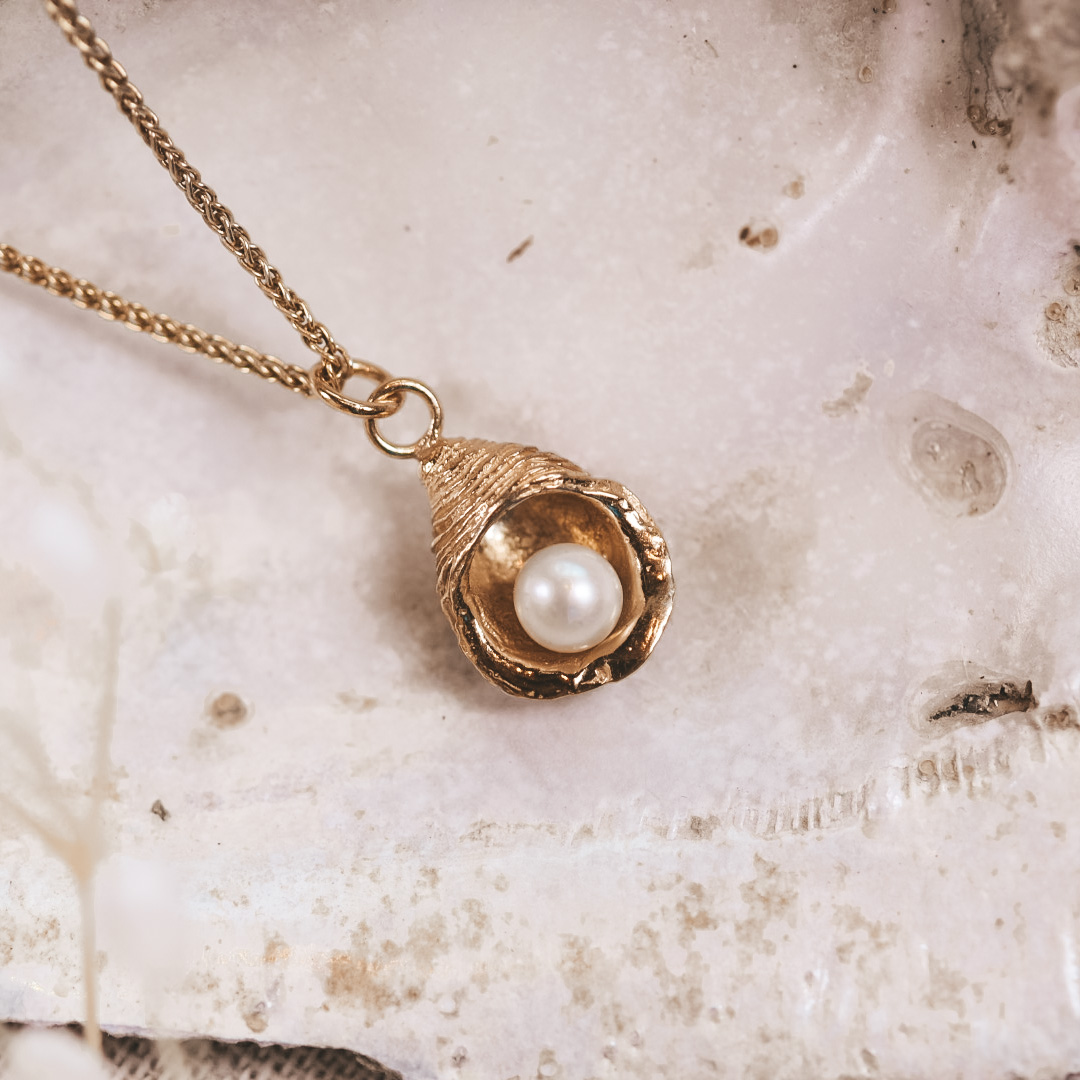 Venus Clams for Fiancées
This particular type of clam shell is named after Venus, the Roman goddess of love, which makes this charm an excellent engagement or honeymoon gift. The freshwater pearl nestled inside is understood to bring Good Luck & a sense of calm to the wearer, making it a perfect talisman for nervous brides-to-be!
Discover the Venus Clam Charms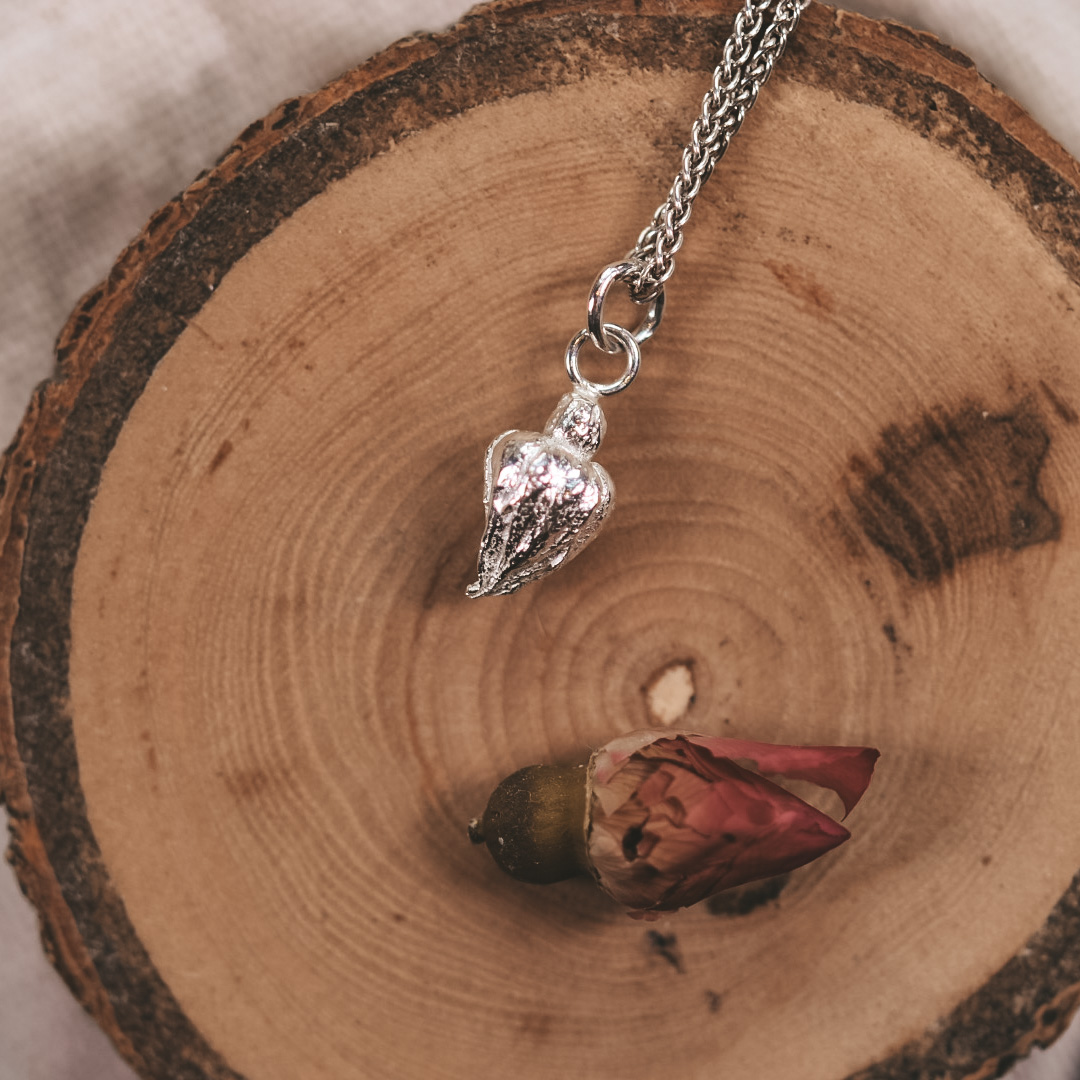 Rose Buds for New Love
Roses are synonymous with love, but rose buds are symbolic of the potential and uncharted possibility that new love holds.
If you are celebrating your first Valentine's Day with a new partner, this rose bud charm is an expression of your desire for a future together.
Discover the Rose Buds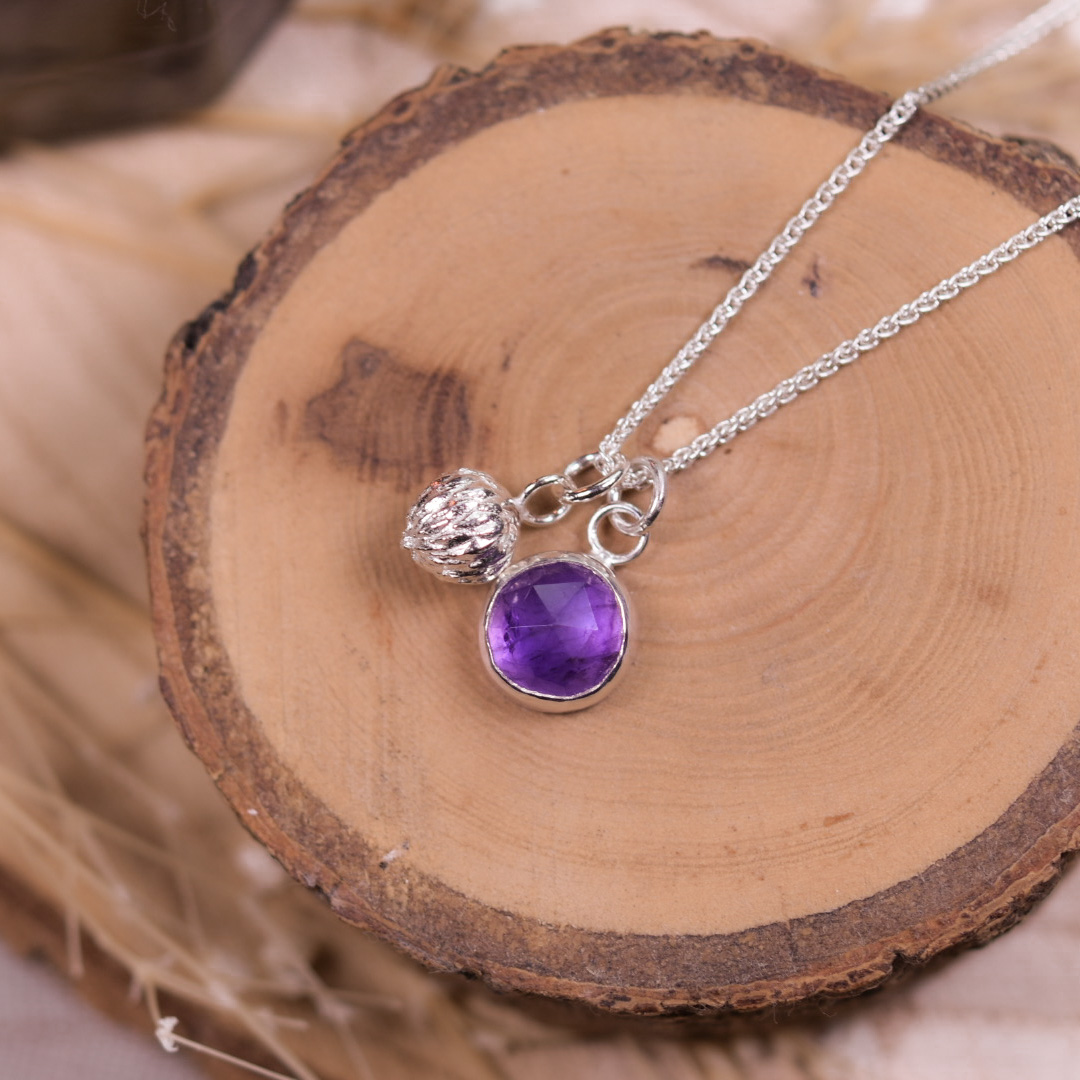 Amethysts for Faithful Love
Amethysts are associated with St. Valentine and faithful love, as well as contentment, wisdom and understanding.
Discover the Amethysts
A Rose Succulent Charm for Longevity
Inspired by the Echeveria Minima succulent (a plant that enjoys sunshine and the occasional drink, just like we do) this charm is perfect for anyone who is managing to thrive in adversity.
If the love of your life has had a tough time recently, but has weathered the storm and come out smiling, this charm will remind them that you will always be there for them in adversity, even if they seem strong enough not to need you sometimes!
Discover the Rose Succulents